James Nicholas Ellis enjoys visiting local bookstores, and attending author readings. He is a voracious reader, and his favorite authors include Paulo Coelho, Anthony Bourdain, and Ernest Hemingway. He is always looking for new book and author recommendations. Some of his favorite books include: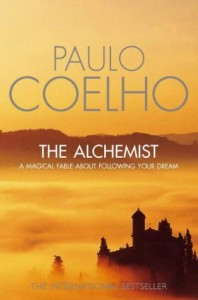 Paulo Coelho's The Alchemist
Paulo Coelho's The Alchemist, originally published in Portuguese in 1988, is an international best seller that has been translated into over 80 different languages, making it the most translated book in history. The Alchemist tells the story of Santiago, a young shepherd boy from Andalusia, who, based on recurring dream, travels to Egypt in search of treasure. The main message of the book is an encouragement to follow your dreams.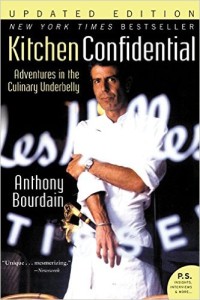 Anthony Bourdain's Kitchen Confidential
Another one of James Nicholas Ellis's favorite books is Anthony Bourdain's Kitchen Confidential. The New York Times bestseller, which was published in 2000, is Bourdain's memoir about life in a commercial kitchen. The publication of the book launched Bourdain's fame, and introduced America to a behind-the-scenes look at the wild and intense life of a commercial kitchen chef.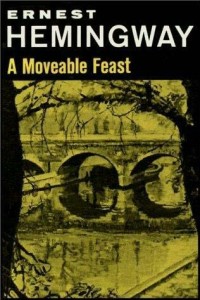 Ernest Hemingway's A Moveable Feast
Published three years after his death in 1964, Ernest Hemingway's A Moveable Feast is a collection of personal stories and accounts from Hemingway's life in Paris in the 1920s. In the memoir, Hemingway writes about his favorite places in Paris, and includes stories about such famous literary figures as James Joyce, Gertrude Stein, F. Scott and Zelda Fitzgerald, and Ezra Pound.
James Nicholas Ellis is inspired by these great authors in his own writing. To connect with James Nicholas Ellis professionally, follow him on Crunchbase: https://www.crunchbase.com/person/james-nicholas-ellis#/entity